Domaine Monique Sola
1 place de la Fontaine
30290 Saint-Victor-la-Coste
Opening hours:
By appointment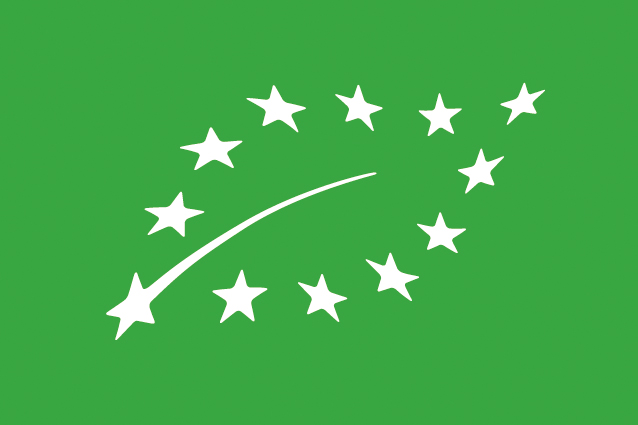 Domaine Monique Sola is a traditional artisan wine estate, organically farmed, with strictly limited production.
It was only a small step for Monique Sola from the polyculture farm of her childhood – livestock, orchards, asparagus and vines – to taking over the family vines at Saint-Gervais and Saint-Victor-la-Coste. Monique chose her profession out of love for the land; she now has 13 hectares of vineyard, which she farms organically to protect and preserve the soil and the environment. She spends much of her time among the vines, living in harmony with the seasons and with nature. Husband Patrick is at her side to undertake any heavy work required.
The Domaine's flagship wine is Terre des 5 Sols, a blend of old Grenache vines, Syrah and Mourvèdre. Monique Sola describes it as a generous wine with good structure yet still elegant – reflecting the precision of a woman's work. An absolute delight.
More Domaines, Wineries and Cellars