Domaine des Maravilhas
5, Impasse du Château d'Eau
30126 Saint-Laurent-des-Arbres
Opening hours:
By appointment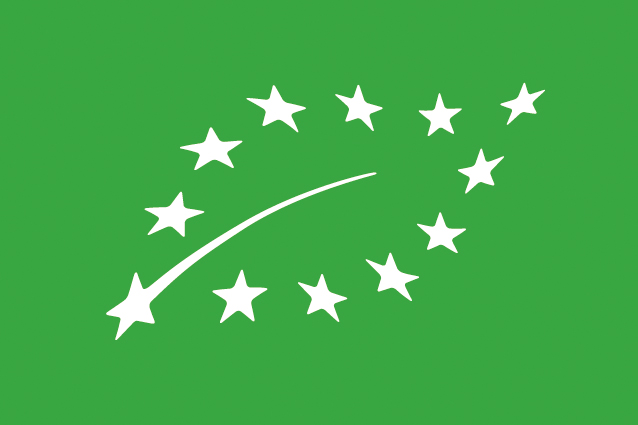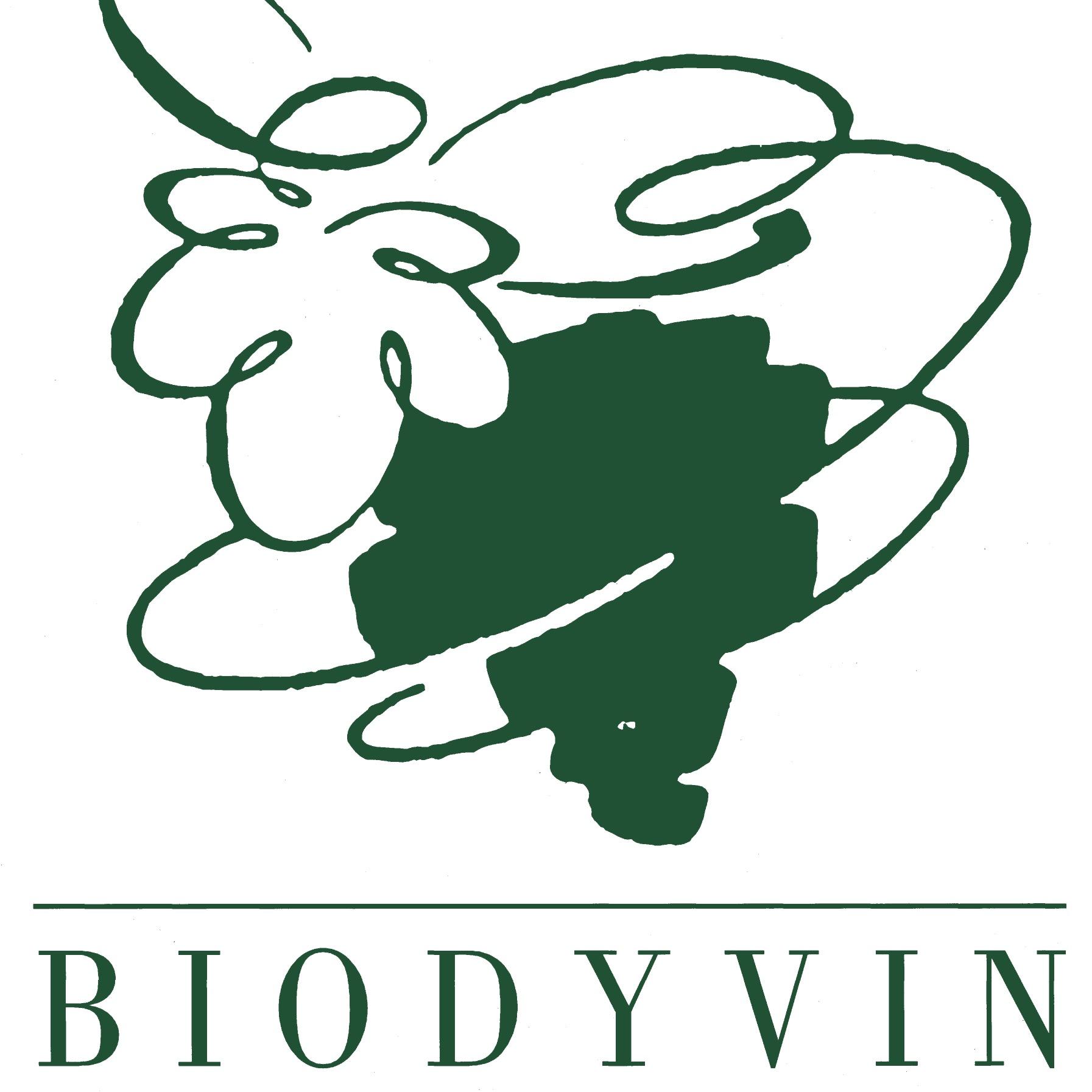 This is the tale of Domaine des Maravilhas, an estate on the right bank of the River Rhône, with multiple terroirs all farmed biodynamicall, and Biodyvin certified since 2004. The Domaine makes wines that are alive – full of minerality and aromatic flavours – across the Châteauneuf du Pape, Lirac and Côtes du Rhône Villages Laudun appellations.
Since 2014, Jean-Frédéric and Morgane Bistagne, with the support of their friends and family, have been shaping the Domaine's story, their focus on three central themes:
 Respect for the Living Earth
 The vines grow in a rich, living soil which has never been treated with chemical fertilisers or weedkillers. As winegrowers, our work consists of protecting the quality and balance of this soil, allowing the vines to express their full potential – naturally.   
Authenticity
The entire vineyard is cultivated biodynamically, producing living wines which express their terroir and the efforts of the vignerons purely and simply. 
Heritage and Continuity
Domaine des Maravilhas is the embodiment of its own history and heritage, striving steadfastly for excellence and renewal. It has examined its own roots to enable it to move forward, constantly reinventing itself.
More Domaines, Wineries and Cellars