Domaine Florence Mejan
rue 19 mars 1962
30126 Tavel
Opening hours:
Open 7 days a week, 8am – 8pm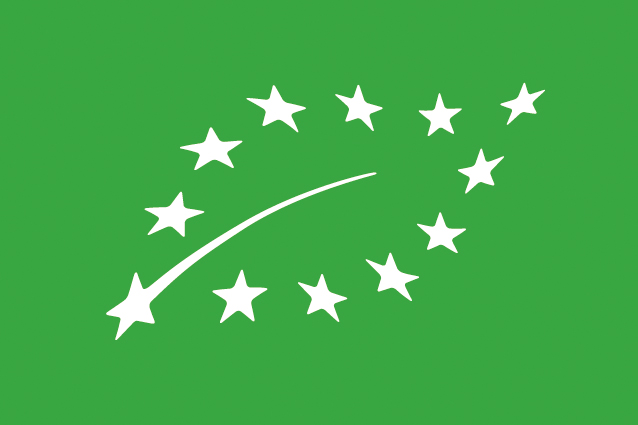 At Domaine Méjan, we demonstrate our respect for biodiversity through our commitment to organic agriculture, biodynamic agriculture and geobiology.
Domaine MEJAN-TAULIER was Tavel's first privately-owned winery, founded by Mr Valéry Taulier in 1920. Today the estate is in the hands of his granddaughter Florence Méjan who, alongside a team of impassioned professionals, continues to strive for excellence and exquisite flavour.
The vineyards comprise 36 hectares of old vines, aged over 60 years.  
At Méjan, biodiversity is key; to support biodiversity we banned the use of weedkillers, as well as any other products having a negative impact on vine health, 25 years ago. To comply with tradition all our harvests are manual, and vinification methods are based on artisan craftsmanship. Our production goals are closely linked to the preservation of our ecological heritage, allowing us to bring you the best of our terroir along with the best of our skill and expertise. Domaine Méjan has been awarded ECOCERT organic accreditation every year since 2012. 
To take it one step further, we also practice biodynamic agriculture, using plot-specific preparations (nettles, dandelions, yarrow and cow horn manure) instead of chemical fertilisers to restore and improve the soil. This helps to nurture the growing process and limits the incidence of parasites. We also pay careful heed to the cosmic (lunar, planetary and zodiacal) cycles to time our vineyard processes.
We love our land and our vines to the extent that we have invited a geobiologist to restore its energy balance. This consists of measuring the electromagnetic parameters (pH, redox potential and conductivity) of the soils and studying the influence of underground watercourses and telluric currents on our vineyards, all of which could have an impact on the development and well-being of our vines. The purpose of such studies is to identify potential interferences in the earth's magnetic field. We can heal our vines by clearing the earth's memory, both physical and emotional, through the use of strategically placed essential oils and elixirs. In a process similar to acupuncture, we can intervene at the earth's meridian and energy lines with carefully positioned paramagnetic standing stones – like acupuncture for the earth.
The diversity of our soils (rounded pebbles, Lauzes slate and sand) gives our wines their unique character and a rich array of highly evocative Mediterranean scents and flavours.
Our Laudun wine - Le Doux Sauvage – shows a clear, bright colour with glimmers of cherry red. Its scent reflects a beautifully complex array of floral notes; the keen nose may be able to discern lily, carnation and iris.
Red fruit on the palate is complemented by a soft touch of spice and a slightly smoky quality. This well-rounded wine is both light and supple, and features soft tannins to help retain good texture. The blend is made from 60% Grenache, 30% Syrah and 10% Cinsault.
More Domaines, Wineries and Cellars